Since Ello (ello.co) is picking up steam and more and more great photographers are joining, I thought I put together this list of photographers that are already there, so you can find them easily. The list is in alphabetic order, and I will be adding more as I find them. If you are a photographer on Ello, feel free to leave a comment or message me (miroslav.petrasko@hdrshooter.com), that I should add you to the list :).
Notes:
If you notice a bad link, please let me know.
When asking, leave a link to your account.
Please add at least a profile picture, cover photo and one post before asking to join the list. I don't want to send people to empty pages :)
I'm offering to include every photographer that asks. I'm not doing any judgment about the quality of photos, as I think that that is very subjective, and photos I don't like, many other people like very much. But I'm sure, that everyone from you will find many photographers here, that suit your style.
The photographers under the NSFW category include artistic nudity in their photos. Please take that into account before visiting their profiles.
---
Btw. before I get to the list, there is also a second list, a list of Models on Ello. It was compiled by @glenvision. But please note, a lot of the accounts are NSFW. (please for requests to be added there, contact directly glenvision)
---
And of course, you can find me under @miroslavpetrasko , feel free to add me if you want :)
---
Time for a clean up. So if in the next few days you see people disappearing from the list, that OK. I will try to remove all deleted and inactive accounts (no posts in over two months), to feature more people who really use the service. Wish me good nerves, as it really a lot of accounts to visit :)
---
So here goes:
Please share the list :)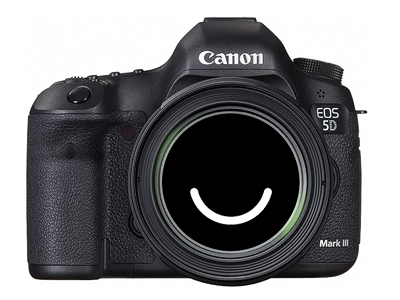 Active users:
Accounts that will be checked
Photographers added 14/10/2014:
Photographers added 8/10/2014:
Photographers added 6/10/2014:
Photographers added 5/10/2014:
Photographers added 4/10/2014:
Photographers added 3/10/2014:
Photographers added 2/10/2014:
Photographers added until 1/10/2014:
NSFW
Will continue to update regularly as I get more :)
Please share the list :)