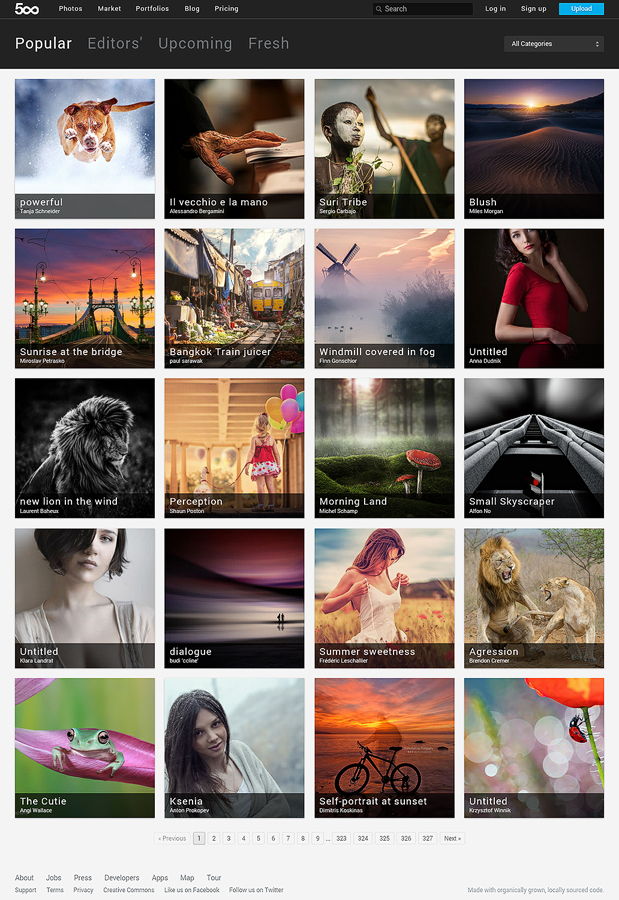 Back on the 1st page of 500px
It's always so nice to get on the front page of Flickr or 500px. Really a great way to approach new people who never seen my photos. And the Sunrise at the bridge photo got there yesterday.
Looking from the castle
The Aggstein castle ruins in Austria are really high up. This is taken from there, but I had to zoom in quite a lot (150mm) as normally you would not even see the ship :) Really great that you can get up there with a car and don't have to walk that much. If you are in the area, it's great for a visit, even if just for the view.
This is a manual blend from 3 shots, edited in Photoshop.



[list style="3″ underline="0″]
Technique: Manual blending
Number of exposures: 32
Camera Model: Canon EOS 5D Mark II
Lens: Canon 70-200mm IS II F2.8
Focal length: 168 mm
Aperture: 4
Middle exposure time: 1/2000s
ISO: 100
Tripod used: yes
[/list]
Where was this photo taken:
[map z="18″ hidecontrols="true" marker="yes" w="100%" h="150″ maptype="SATELLITE" lat="48.313313″ lon="15.42048″]