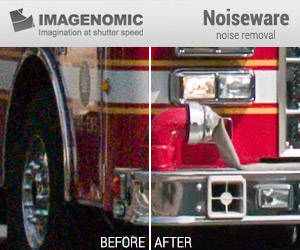 Imagenomic Black Friday sale
I found another great Black Friday deal for you. Imagenomic is runing a 30% discount on all their products. I personally love their Noiseware pro plugin, as it the best noise reduction plugin I have tried. I've been using it for quite a long time now. For further details head over to the Noiseware page on the Imagenomic site, just if you like it, don't forget to use the code "THANKU2013" for the 30% discount. This offer is valid until tomorrow. And while you there, don't forget to check out also their other plugins.
Purple sky around the Lighthouse
I just could not decide what to edit for today. I started to edit 6 different photos, but I didn't like anything I created. In the end I went with a sure thing. All my photos from this lighthouse look so great, so editing any of them will create something I like. So here it is, a lovely sunset shots from the Neusidler see.
This is a manual blend from 5 shots.