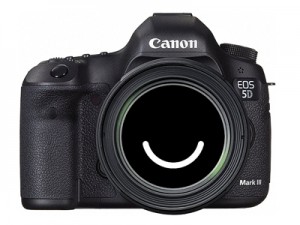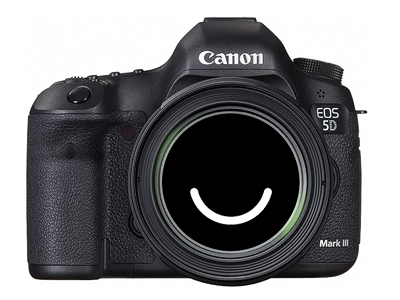 Photographers on Ello
The list of photographers on Ello recently crossed it's 500 entry, ant it still keeps on growing and growing. I think more and more photographers will be drawn there, as if you compare the quality of the photos there, no other social network competes at all. And you don't even have to click on them to see them big :)
You can find me on Ello as @miroslavpetrasko, and you can find the list as always here: Photographers to follow on Ello.
Evening in Zurich
I didn't had the best sunset while taking photos in Zurich, but one can almost always rely on the blue hour. Same here :) A combination of blue and yellow just works great.
This is a HDR from 5 exposures, created in Oloneo Photoengine, finished in Photoshop.

Technique: Oloneo Photoengine
Number of exposures: 5, Camera Model: Canon EOS 5D Mark II, Lens: Canon 16-35mm F2.8
Focal length: 35mm, Aperture: 5.6, Middle exposure time: 6s, ISO: 100, Tripod used: yes
[map z="18″ hidecontrols="true" marker="yes" w="100%" h="150″ maptype="SATELLITE" lat="47.372988″ lon="8.541398″]