If you seen my Leash by Peak Design review, you would have seen that I really like it and plan to use it from now on as my main strap. The Cuff is in many ways very similar. It uses the same great material and attachment loops. You get the same versatility of how to connect it to the camera or to anything else. It's a very practical if you don't want to use the full strap, and you still want to have the camera attached to you body.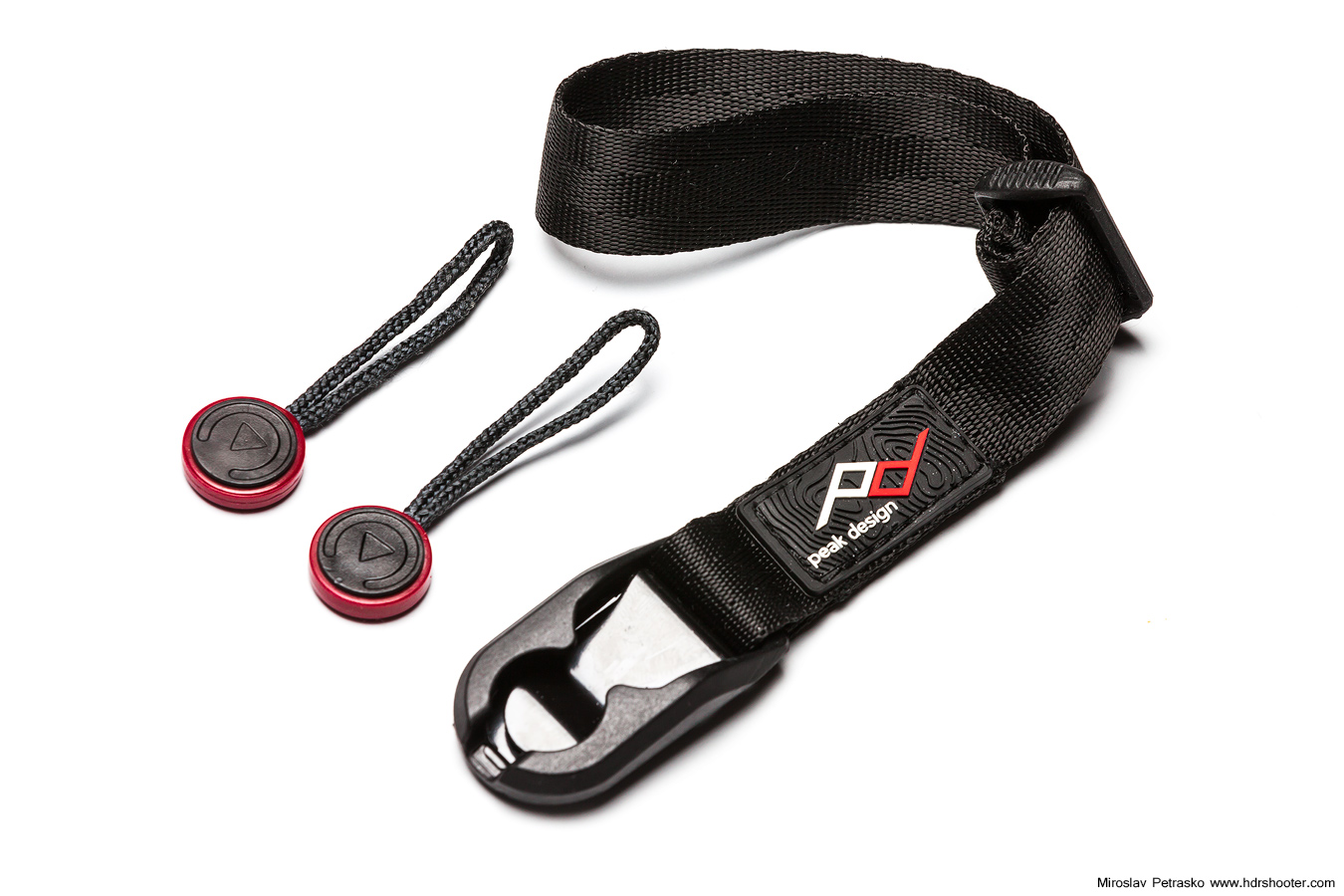 All this is great and I would love this product, if there wasn't one major flaw. The cuff is too short. It is so short that it was absolutely not usable for me. It didn't even look like the box shots. As I though there is some problem there, I contacted Peak design, to get some explanations.
And I got my reply. There was a series of cuff made, which was shorter. And due to a design flaw, they are too short for most people. Peak Design offered to send me a new one, with a regular size, so I have to wait for it now.
Overall currently the cuff is not usable for me. I have to wait for a new one to test it. I presume it would be very practical and useful in certain cases, but hard to say now.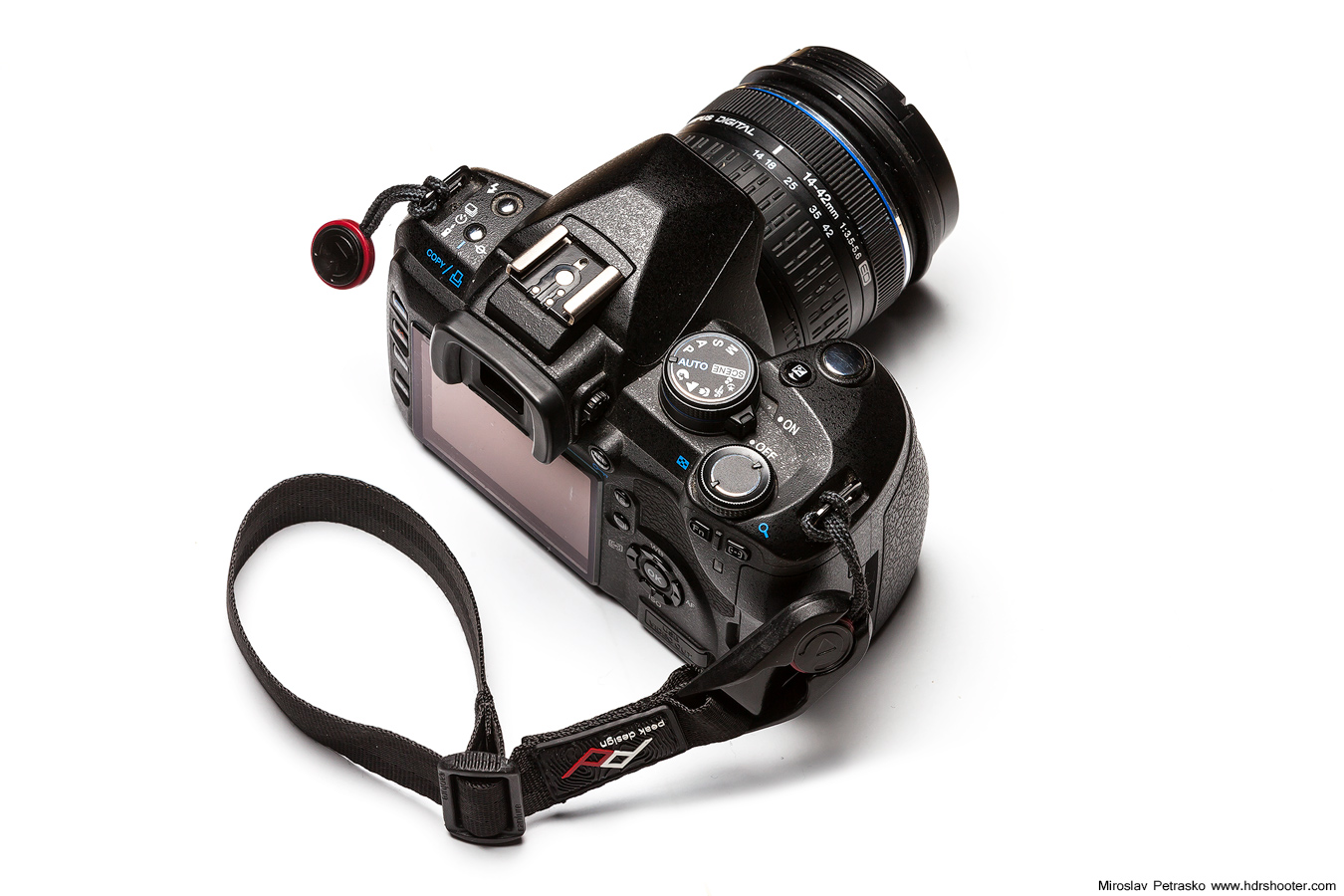 My suggestion is,  if you buy it in a shop, try it out first, so you don't end up with a wrong lenghts. If you already bought it, and it's too short, try to contact Peak Design support. I will be updating this review once I have the correct length one.
For more information, please visit the Peak design site.