100 cameras in 1
For the last couple of days I have been playing around with Trey Racliffs Iphone app 100 cameras in 1. Since I only have an Ipod I'm just editing my older shots, to see what result I can get.  So here are few of them: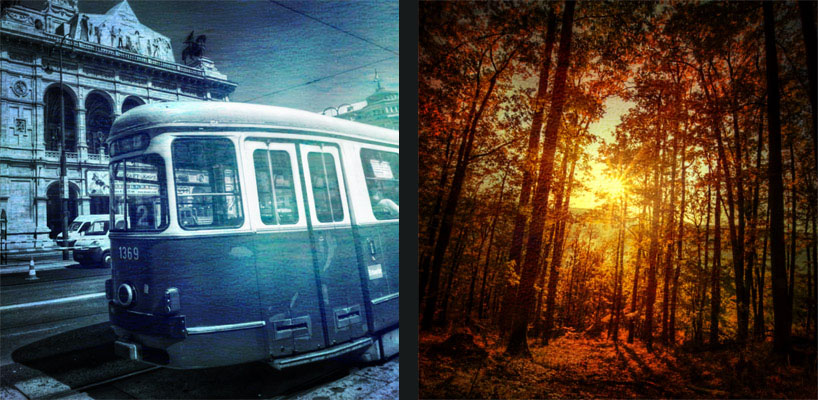 I quite like that you can stack the filters on each other, to get really different results. The filters "the sky wept in crimson waves" and "when I felt sad, and you were not there" quickly became my favorites :) (and yes, that are really the names of the filters :) )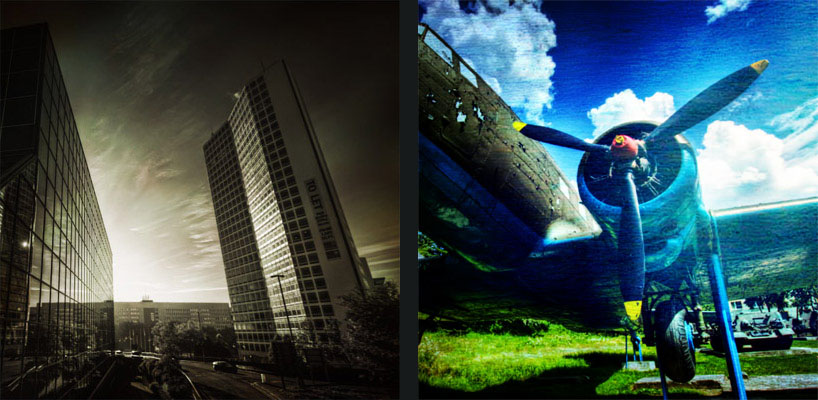 Its a really nice app and you can get great and very interesting results from it. To get more info about this app, go here: http://www.stuckincustoms.com/best-iphone-camera/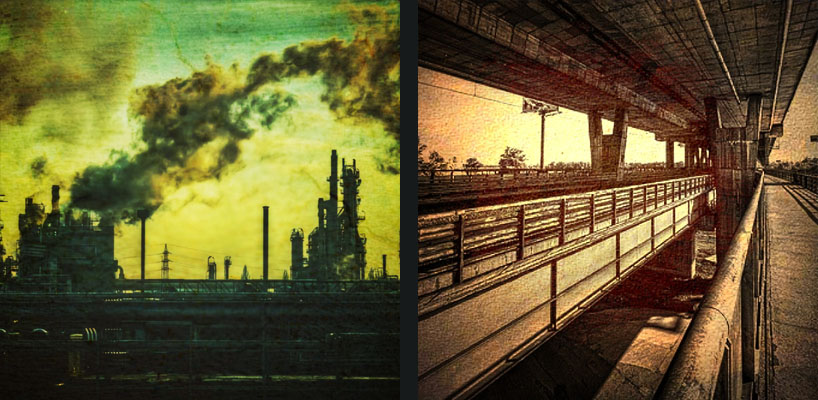 I'm going to post more later on :)
Red and Gold
Still have a few unpublished photos from last years fireworks at Kuchajda lake in Bratislava. Let's hope this year I have same luck for great shots :).
As probably all fireworks shots, this one is also only from a single RAW file. Before the fireworks started, I took few test shots, to get the time needed, so the surrounding are not absolutely dark in comparison to the fireworks. Then I took the shot on bulb mode with a remote, trying to stick to a similar time.
HDR from one shot, taken with Canon 450D with Sigma 10-20mm lens, from a tripod.