Pattern Magazine
I did a little interview for the first issue of the Pattern Magazine. It's full of great photos from different photographers and it's free, so there is no reason not to check it out :)
You can find it here online or download a pdf file here.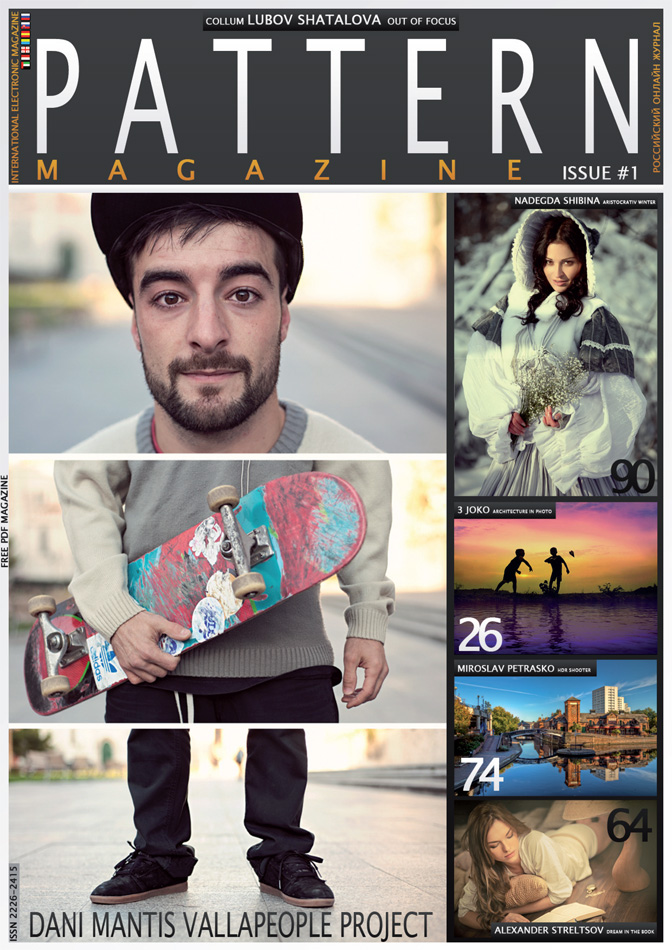 Old photo of the Old Bridge
One from the time I started taking HDR photos. This photo is already more than two years old. The time really goes by so fast :)
HDR from three shots, taken with Canon 450D with Sigma 10-20mm lens, handheld.