Contest reminder
Just a little reminder for all who would still like to join my little HDR editing contest. You still have 24 hours to submit your entry. All details can be found in this post.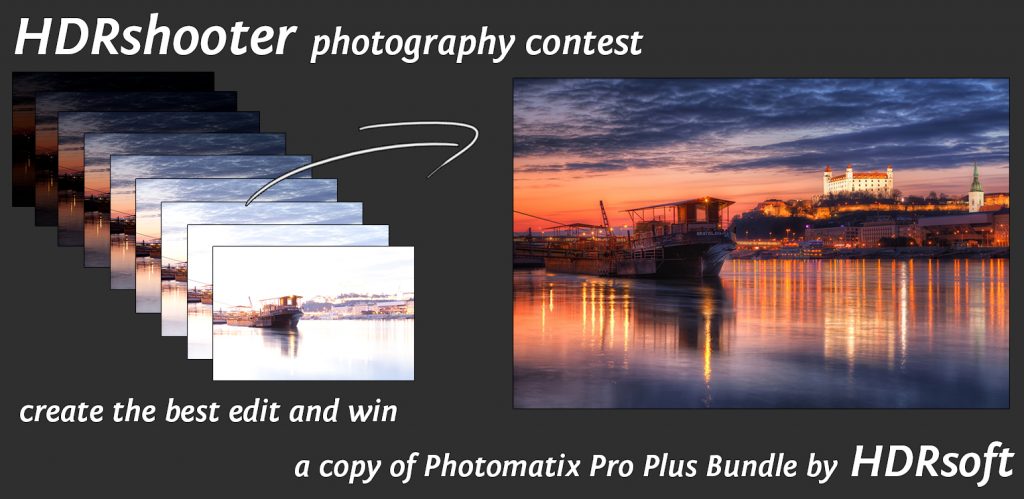 The blue reflection
I hope the colors on this one look for you as nice as they look on my monitor :) I left this one darker, to have this night dark blue sky in it.
Photo taken at the Kuchajda lake in Bratislava, manual blend from 5 shots, mostly to darken light and brighten the middle part.

Number of exposures: takne 7 used 5; Camera Model: Canon EOS 5D; Lens: Canon 24-70mm F2.8;
Focal length: 24 mm; Aperture: 2.8; Middle exposure time: 4s; ISO: 200; Tripod used: yes
Where was this photo taken:
[map z="18″ hidecontrols="true" marker="yes" w="980″ h="150″ maptype="SATELLITE" lat="48.16849″ lon="17.148389″]