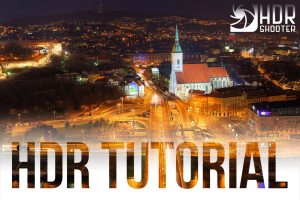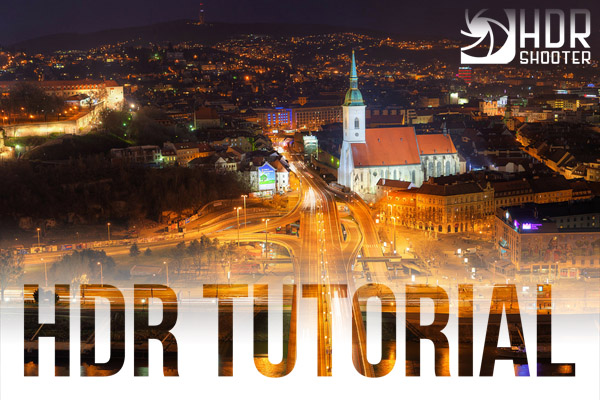 Don't forget the free HDR tutorial
Based on Google analytics, around 50% of all visitors to the blog are first time visitors. And this is just a little not to all of those. If you didn't notice, this blog also includes a detailed HDR tutorial, which explains a lot of how I edit my photos.
And for those curious when I will continue with the manual blending tutorial, don't worry, is in the works. It just takes it's time :)
City of light
You never notice how a bridge shakes with every passing car, until you try to take photos from it. And sadly, the Apollo bridge is not different. It's really hard to get any longer exposure while shooting from it. It all just get so blurry.
Same here. I used only -3EV to 0EV, as the brighter exposures were blurry. But with a little editing, I think I did fine also without them (and I quite like this darker look :)). This is a manual blend from 4 exposures.

Technique: Manual blending
Number of exposures: 4, Camera Model: Canon EOS 5D Mark II, Lens: Canon 70-200mm F2.8 IS II
Focal length: 90mm, Aperture: 4.5, Middle exposure time: 2.5s, ISO: 200, Tripod used: yes
[map z="18″ hidecontrols="true" marker="yes" w="100%" h="150″ maptype="SATELLITE" lat="48.137468″ lon="17.127909″]