First edited on the MacBook
So this is the first photo I edited completely on the Macbook Pro M1. I did still use the non-M1 version of Photoshop, as there is no way to get custom plugins to work in the new one. I just can't work without Raya Pro anymore. But surprisingly, I could no see a real performance difference between this and my old desktop which I used to edit before (i7, 32GB RAM, SSD drive, 1080 GTX). Maybe just that Photoshop opens a bit slower, but I think that's due to it being a non-native program. The laptop is not warm, and I have not heard the fan. That's quite impressive with a photo of this size.
Still, I'm not yet used to it, especially the shortcuts give me issues. I already switched Control and Command keys, but that only helps partially. Will take a while to get completely used to things.
The center of Budapest
I started with a panorama to check the performance. This one, from the center of Budapest, is a two-shot panorama each shot from 5 exposures. Both first blended together, and the photo merged into a panorama and finished.
Here are few details from this photo, as it's hard to see in these big panoramas.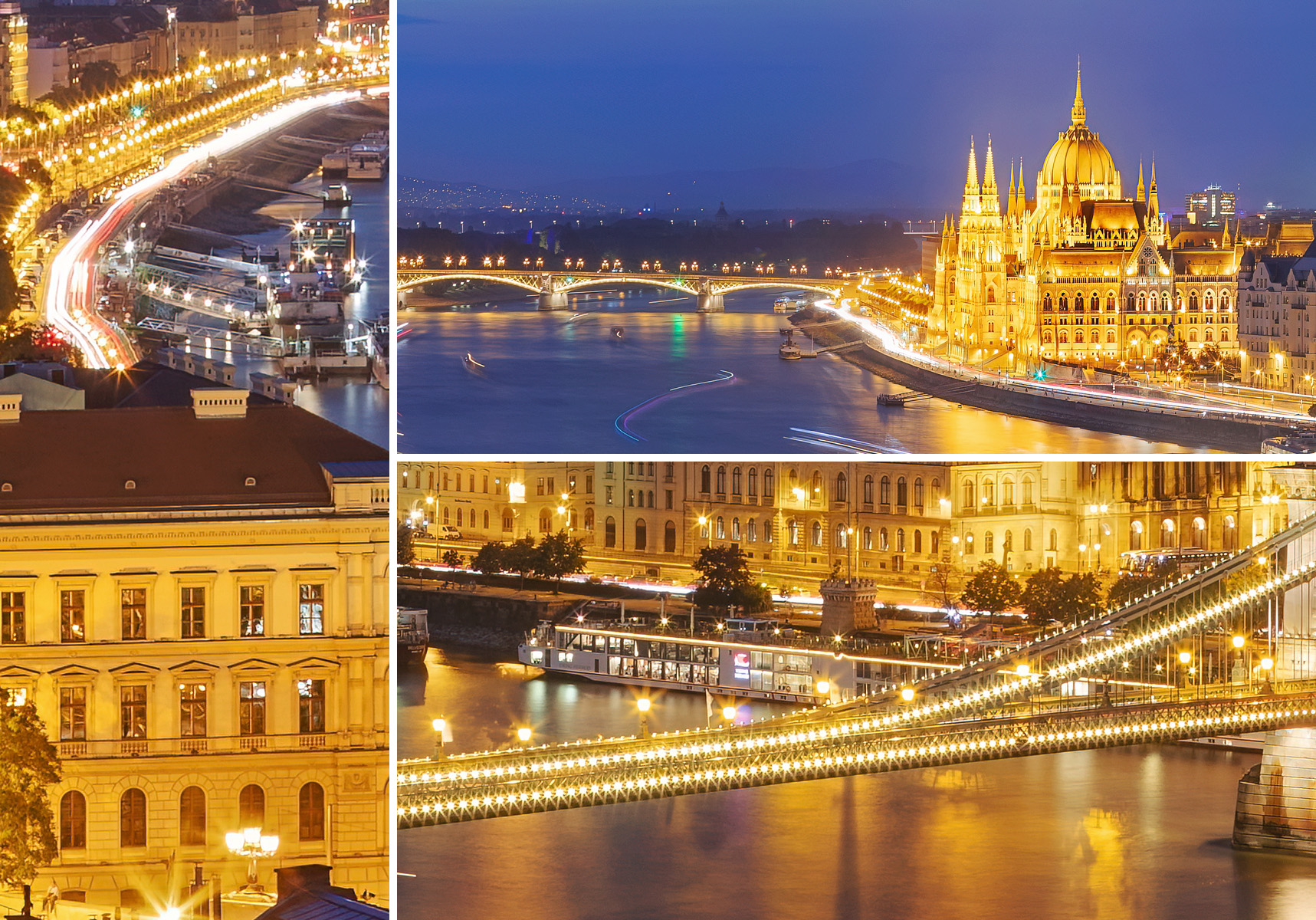 And for those that would like this one as wallpaper, here is a version in 5120×1440 for super ultra-wide monitors with 32:9 aspect.