Overexpose RAW or use higher ISO
A few days ago I had a thought. What results in a cleaner photo? Should one overexpose a darker RAW file or use a higher ISO instead. Which one will have less noise? So I decided to try it out and see.
Let's compare
Let's look at this photo. This is a crop from 100% zoom. Both versions are the same except for the ISO settings. The first one is ISO 100 and overexposed by two stops, second on ISO 400.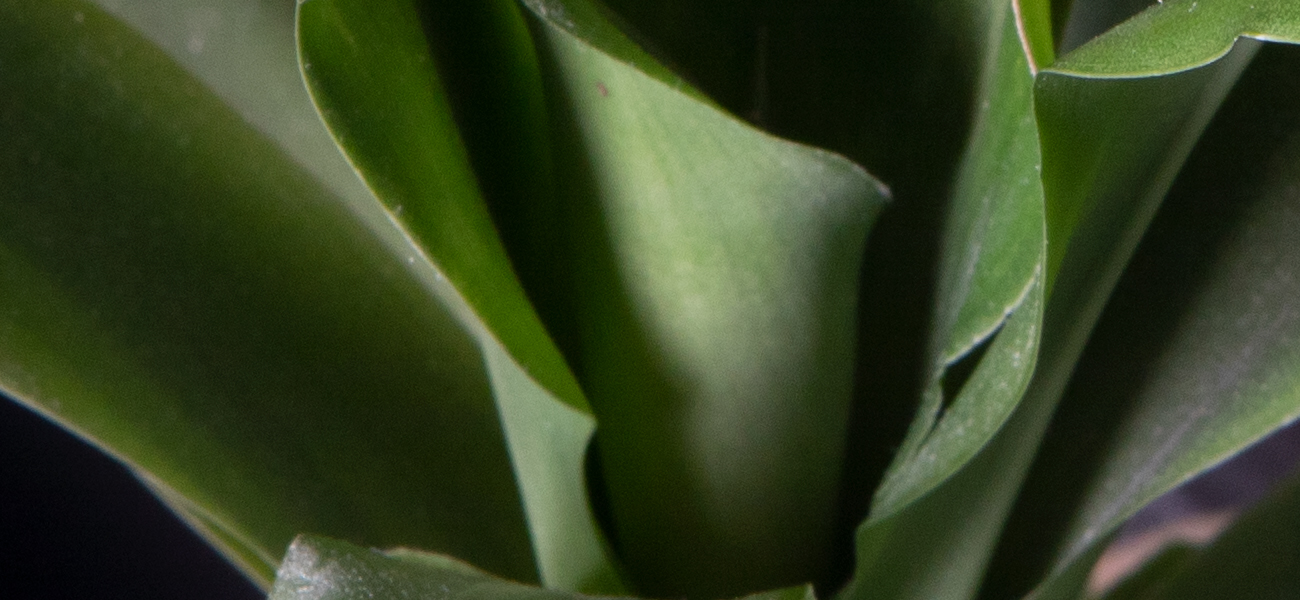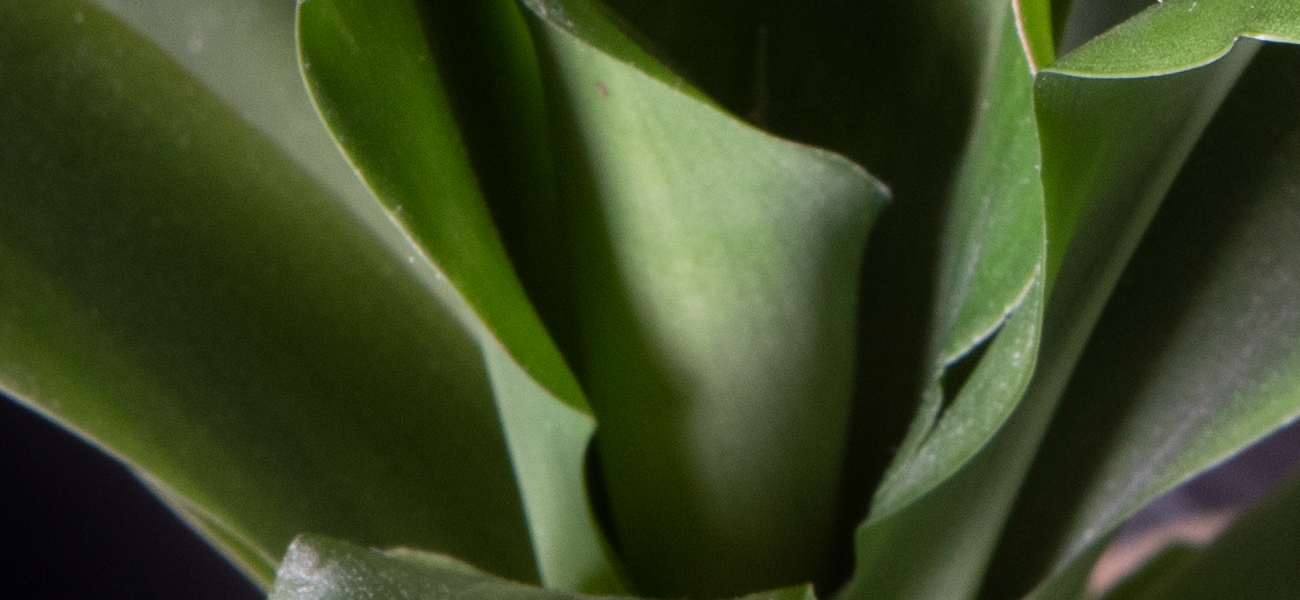 It's really hard to see any difference, except the High ISO one, is a tiny bit brighter. I noticed this on every single photo I tried. Two stops of exposure were never the same in Lightroom as in the camera. Let's zoom in to 200% to see better how it looks.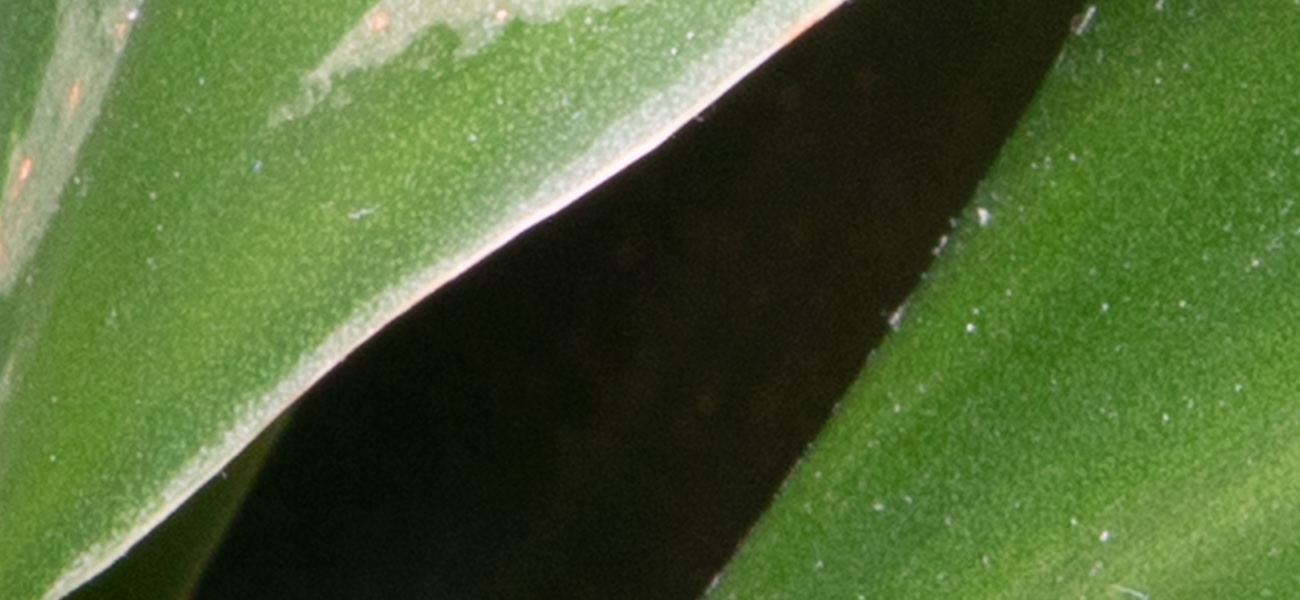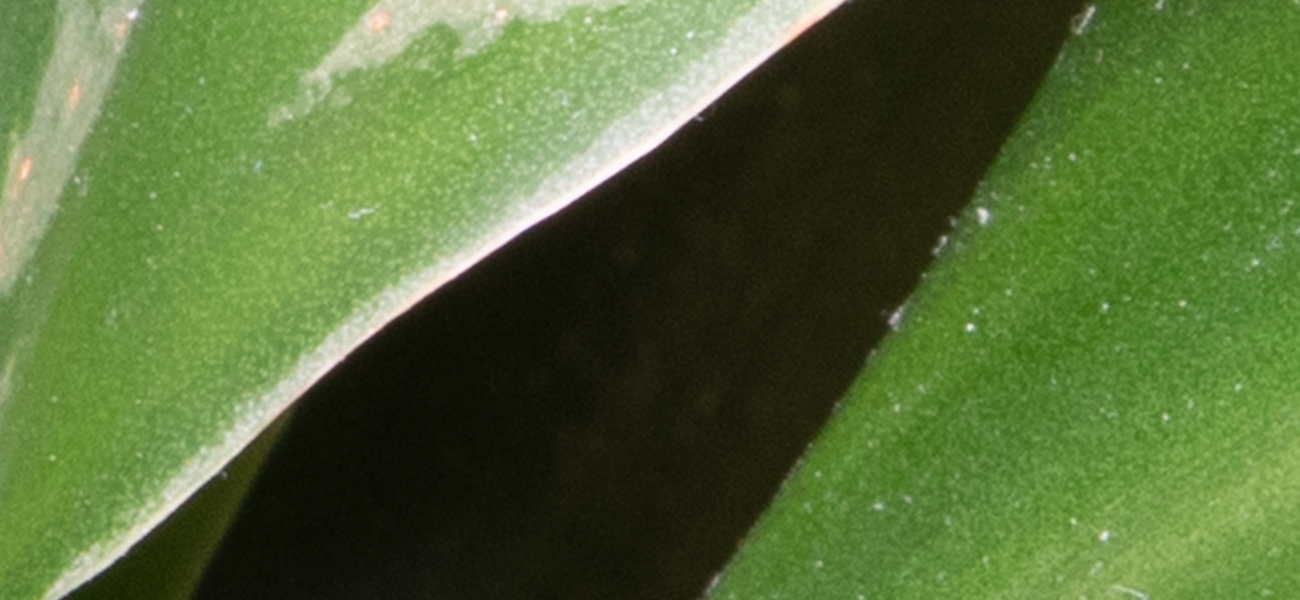 Still, hard to see much difference, except the brightness. Maybe the overexposed has a tiny bit more noise, but hard to say for sure.
Let's look at a different image. This one with more even areas, that will show the noise better. Again, both taken at the same settings except the ISO. First one at ISO 100 and overexposed by 2 stops, the second one at ISO400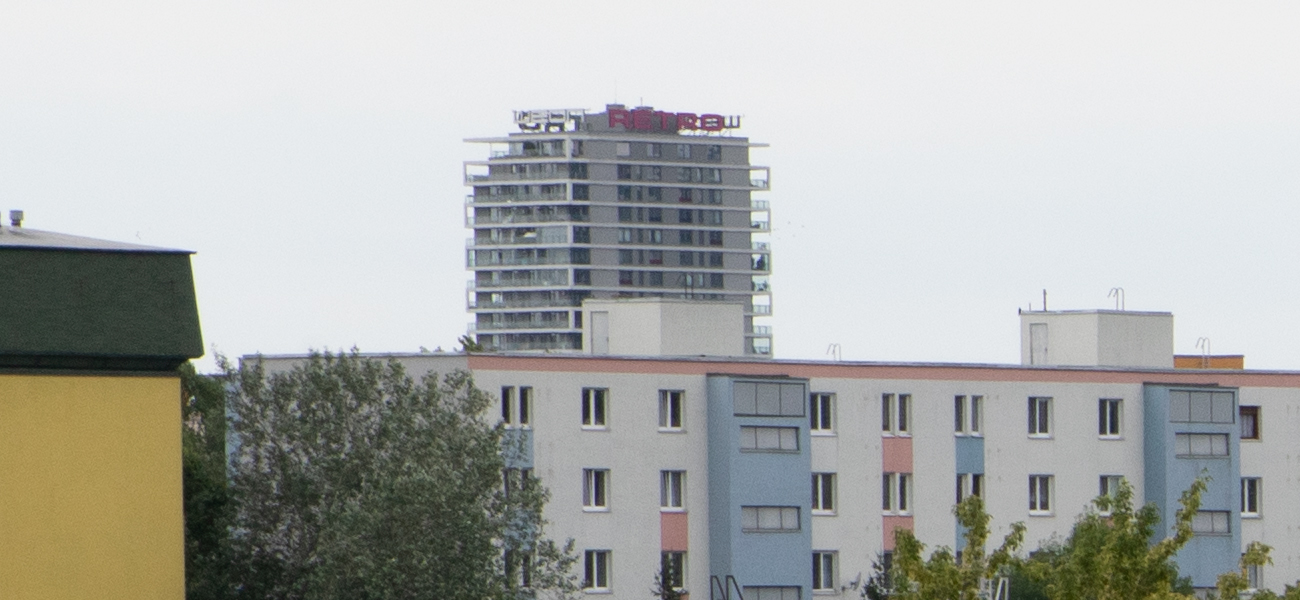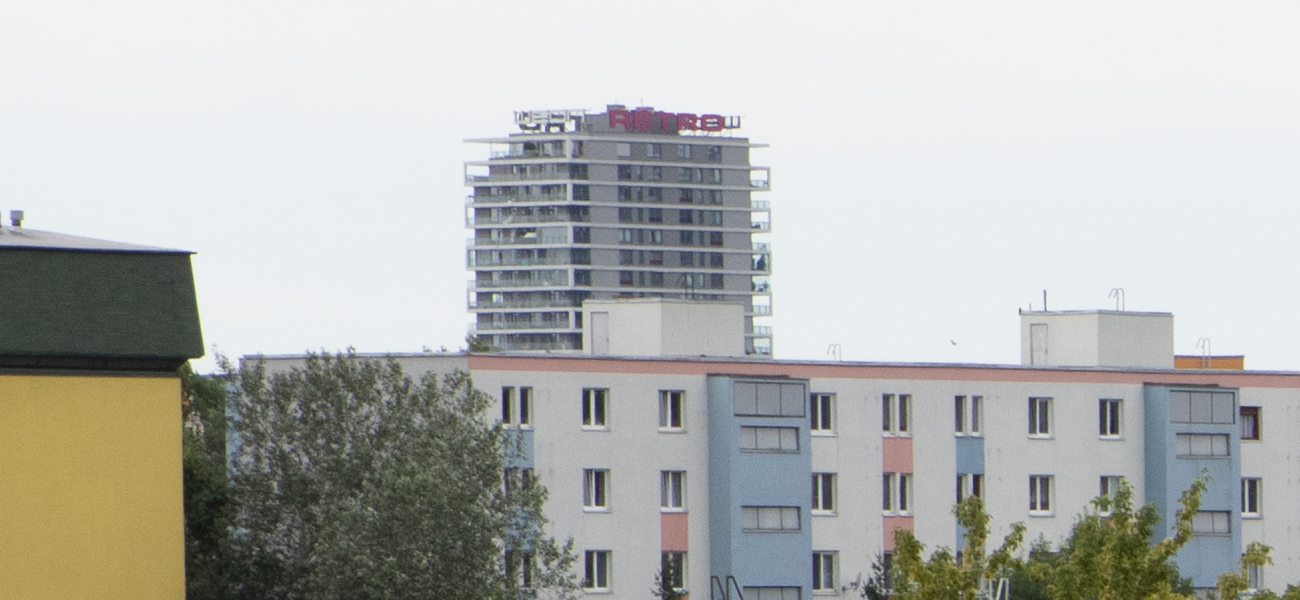 Really hard to see any difference at 100%. It looks almost the same. Let's zoom in to 200% to a single color area.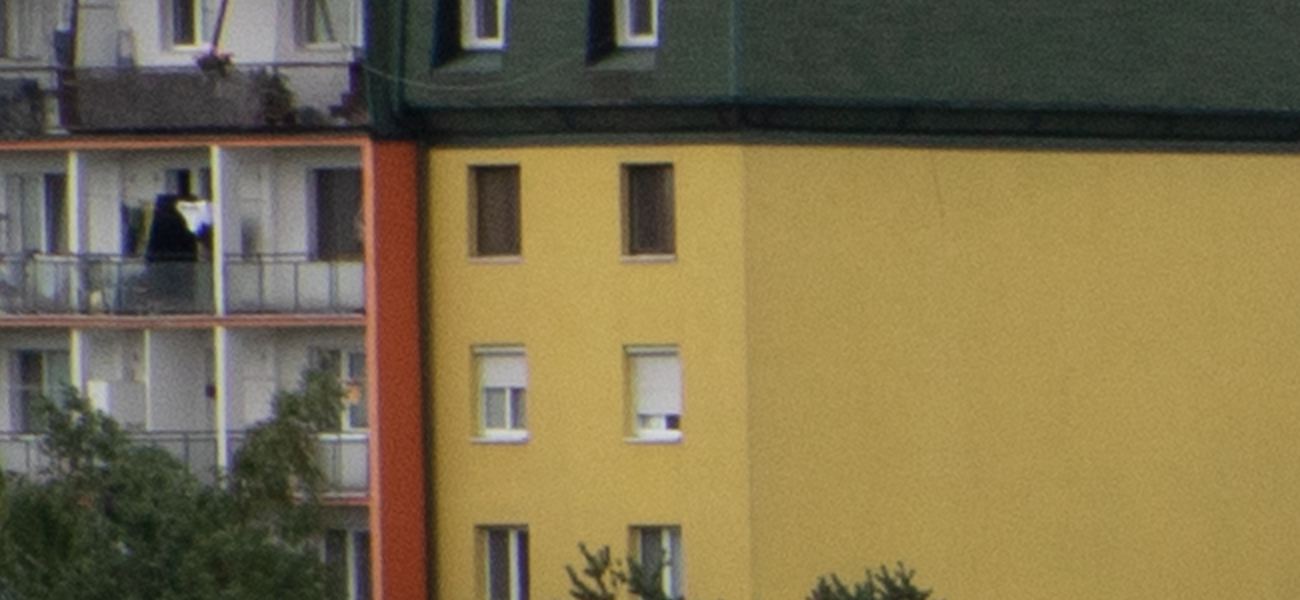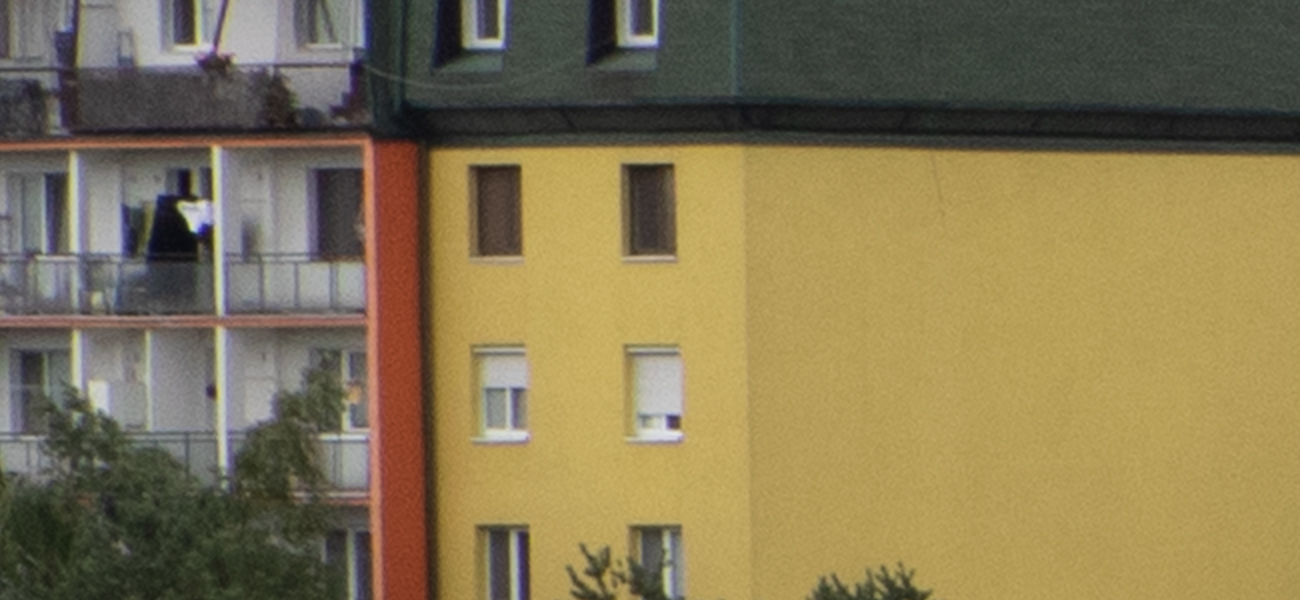 Here you already can see a bit of difference, the noise is a tiny bit stronger in the overexposed image.
How is it?
I tried more comparisons, and every time I got to the same result. The overexposed shot is a bit darker and has a bit more noise. But in most cases, I was not able to even see a difference. Even when going up by 3 exposures, it was the same. Not sure if this would be same on all the cameras, but it worked like this on the 5D Mark IV. So it looks like it does not really matter and both work fine.
The biggest difference was actually the overexposed areas. When you overexpose a shot, you get better exposure in those areas. But of course the underexposed will be darker, so you get less detail there.
I tried the same comparison where instead of changing the ISO I changed the exposure time, but in that case, the overexposed one was much noisier in every case. This is, of course, to be expected.